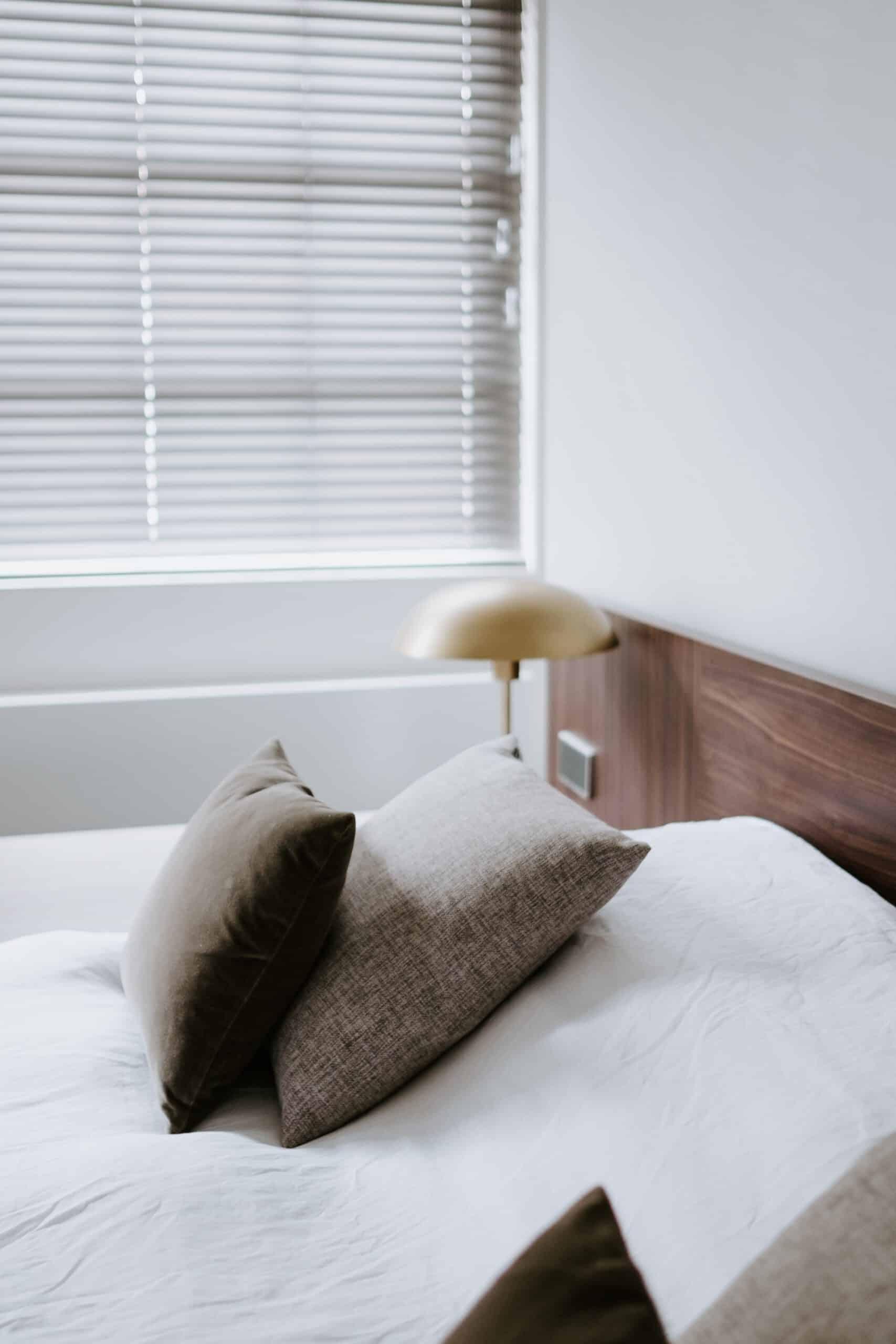 Usually finding accommodation is the last step for those who want to study abroad.
Due to the long deadlines required by the Registration and the Application procedures, it is usually better to wait for the confirmation of your Student Visa before proceeding with the search for accommodation.
Many of our partner schools have one or more types of accommodation, in case we can always rely on our other partners who deal exclusively with accommodation!
What if we don't have available accommodation solutions for the area/city where you want to stay? Don't worry, we can still create new partnerships and find what you are looking for!
We select the best accommodations to make sure you have a cozy and cheap stay: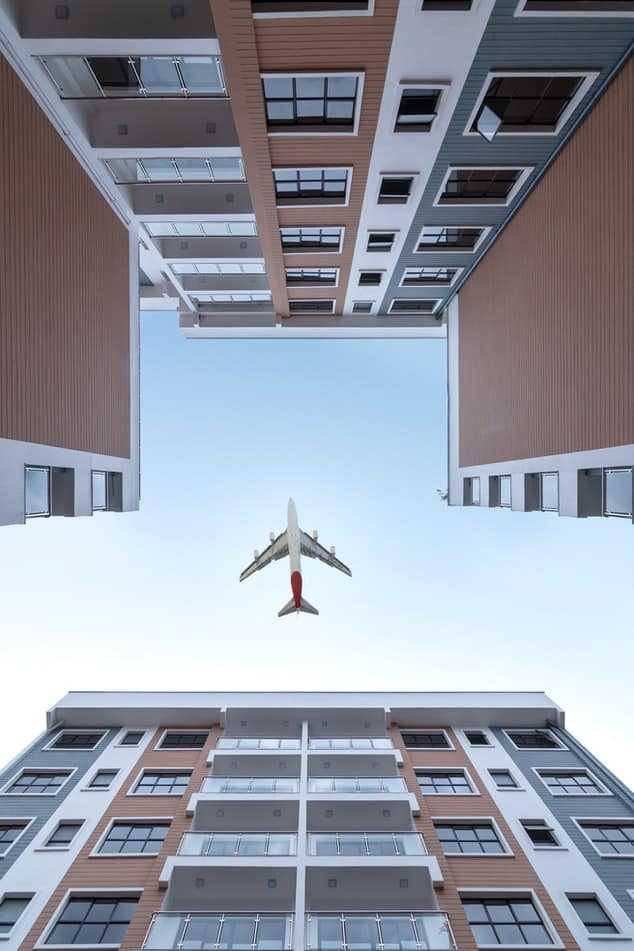 When should I start looking for my accommodation?
For students who will study with a Student Visa, usually the right time to look for accommodation is once we receive the result of the C.O.E. (Certificate of Eligibility).
That moment will coincide with the confirmation or purchase of your plane ticket and at that point it will be easier to outline a precise date of arrival.
Check the offers and services provided by our partrners, choose the options that you are particularly interested in.

Then contact us, we will ask for more information or in case, book on your behalf.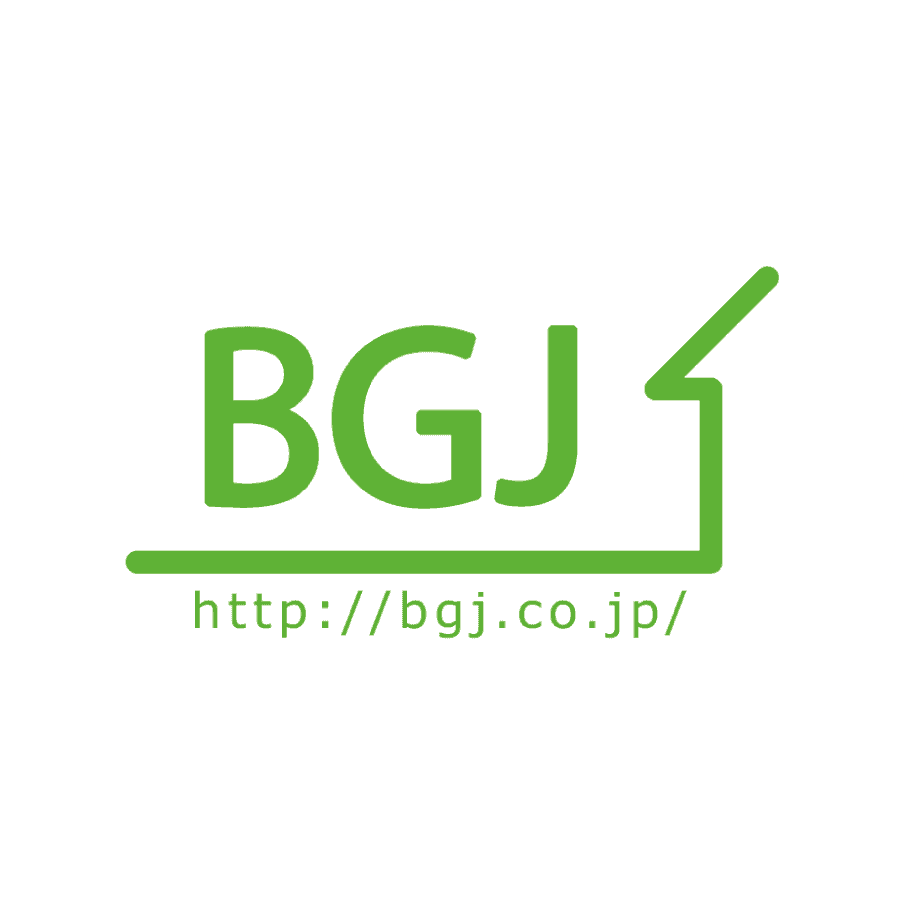 Be Good Japan offers many apartments or share houses all around Tokyo. Before your arrival in Japan you will get all the information on your accommodation.

Borderless House offers many sharehouses in Tokyo and Kansai areas, creating spaces where locals and foreigners can live together and cooperate.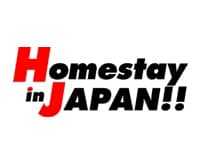 Live with a Japanese family and experience the authentic Japanese daily life. It is the best way to master tha language while discovering, day after day, the local culture.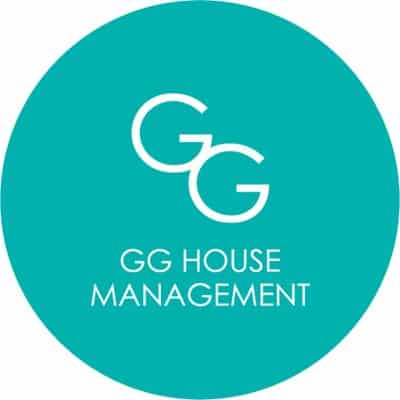 GG House Management offers a wide range of share houses in different popular areas of Tokyo.
Their facilities offer everything a foreign student will need.
What if I cannot find enough options?
Do not worry!
Our network is very dynamic; we are always ready to consider new partnerships and services to satisfy our students' needs.

If we do not have solutions or partners in the country, region or area of your interest, contact us! We will find a solution together.
We assume you might have more questions to ask us,  meanwhile we invite you to check our FAQ