My Homestay Experience in Fukuroi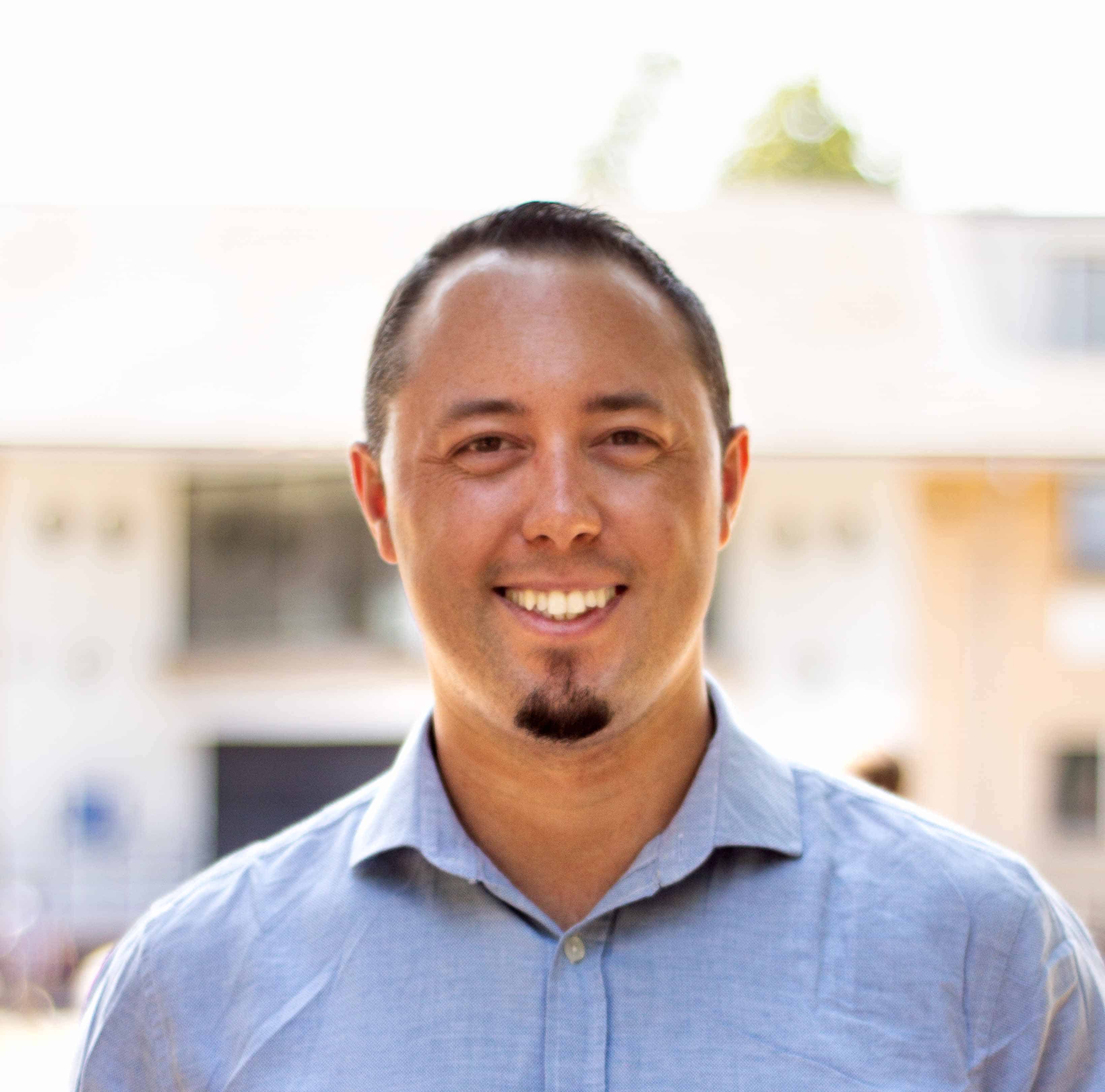 This is the highlights video of my Homestay experience.
I spent a weekend with the Japanese Family who hosted me in Fukuroi, in the Shizuoka Prefecture.
Thanks to Homestay in Japan for this great opportunity, and to Ramele for editing some of the pictures I used in this short video.
We can now arrange homestay experiences and tours for tourists and students.
BOOK YOUR HOMESTAY EXPERIENCE!