Our partner schools in London
St Giles London Central English school occupies a magnificent 100-year-old building in the heart of fashionable Bloomsbury. It's situated opposite Russell Square and is just a 5-minute walk to the British Museum. From this great location, it is easy for students to explore the capital city – it is within walking distance of famous London landmarks and has great transport links.
St Giles London Central is a large, lively school with an international feel and is perfect for students looking to benefit from modern study facilities and enjoy everything the capital has to offer. There is always a wide range of ages and nationalities at the school, and facilities include a spacious roof garden, a self-access study centre, interactive whiteboards, and an ELT library with fantastic resources.
St Giles London Central was awarded the title of Centre of the Year 2018, having received consistently high scores in the student Exit Questionnaire and Quality Management Project, particularly in the following areas:
Teachers and the quality of teaching
Administration staff
Percentage of students who would recommend the school
Quality of Platinum Courses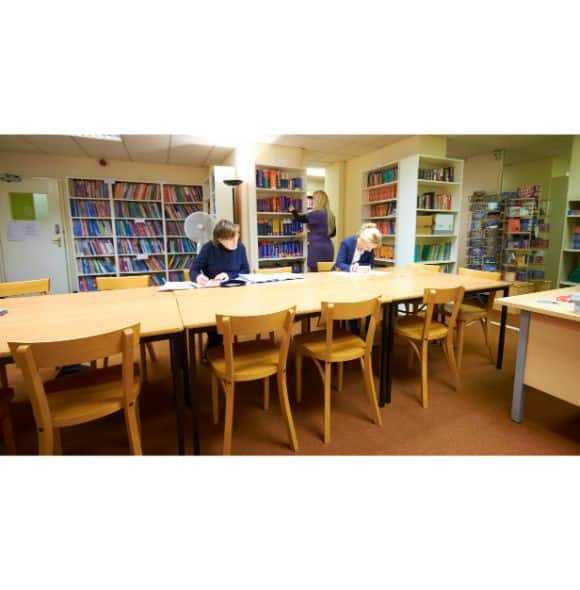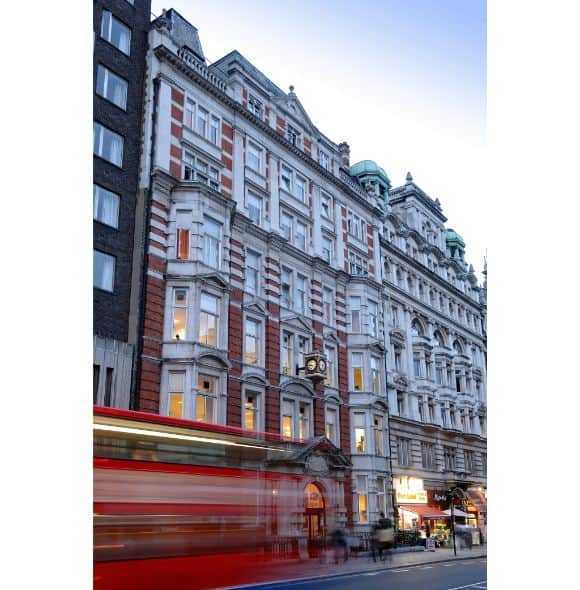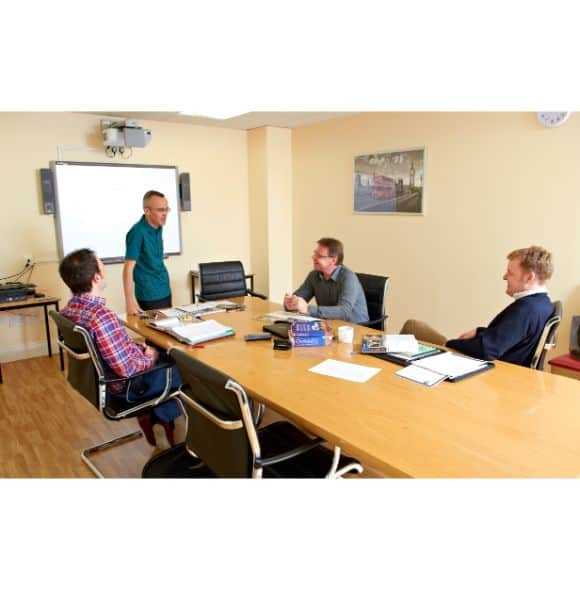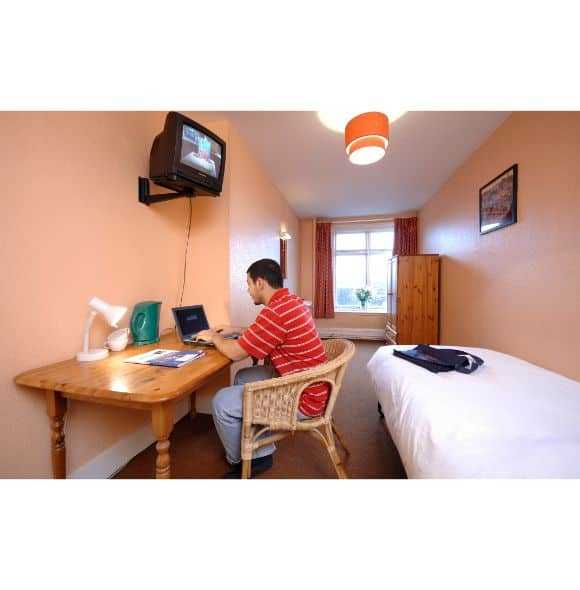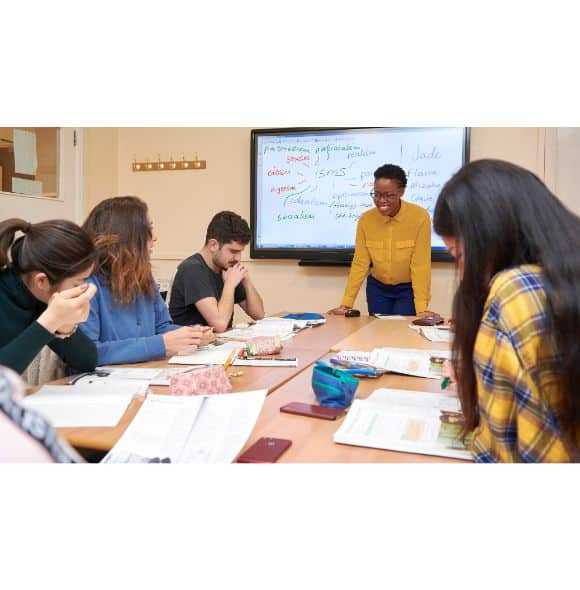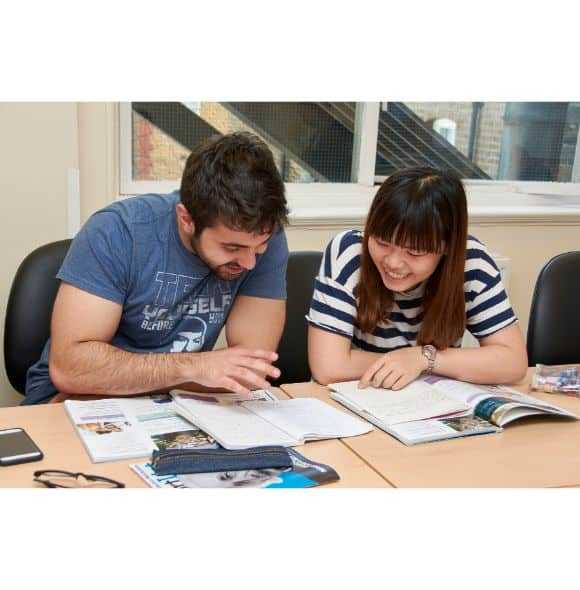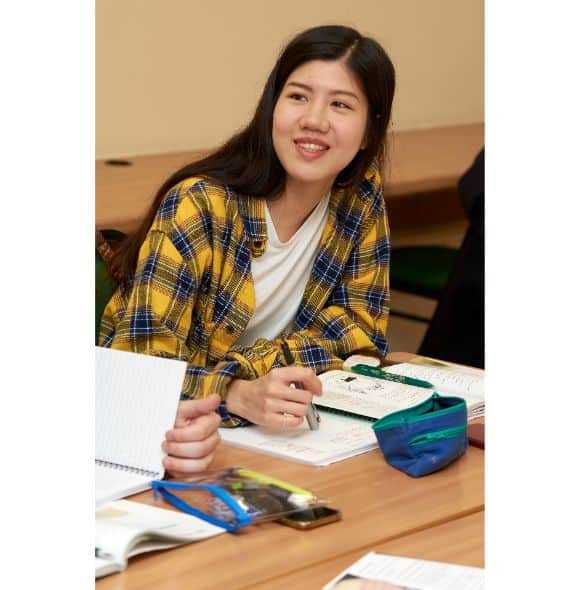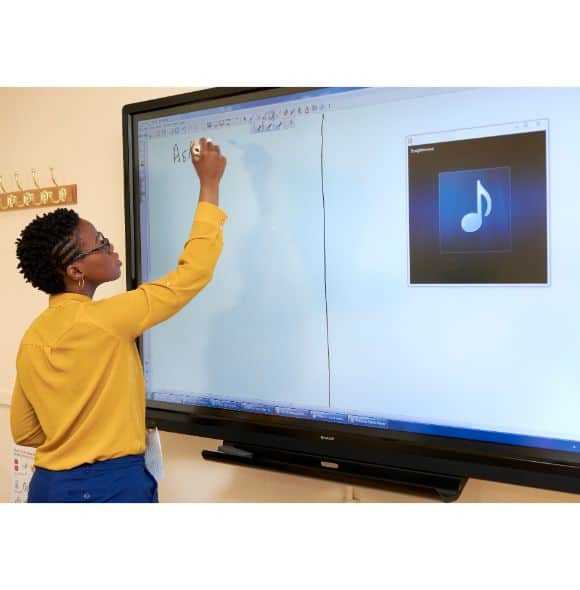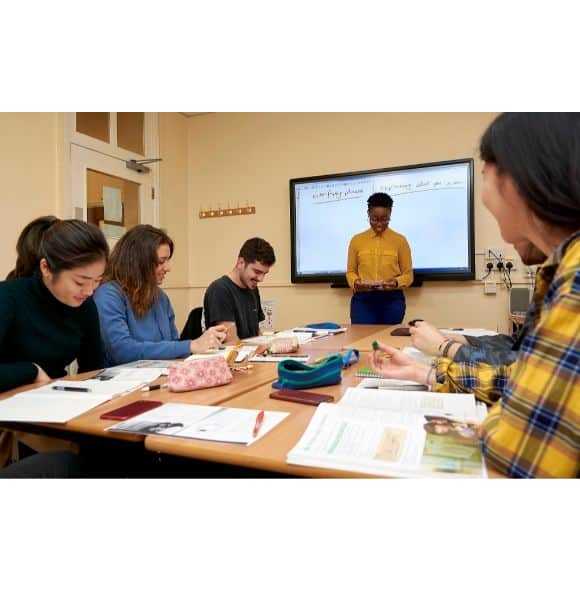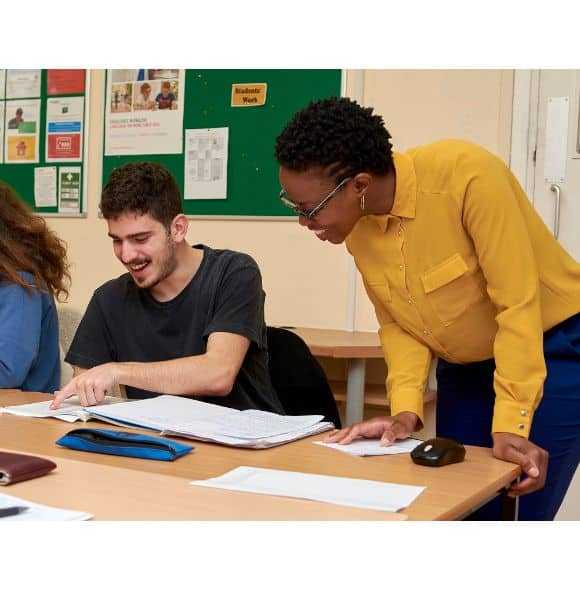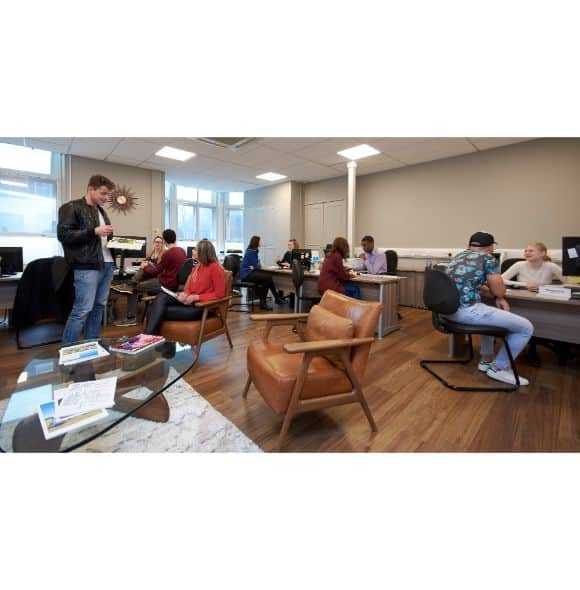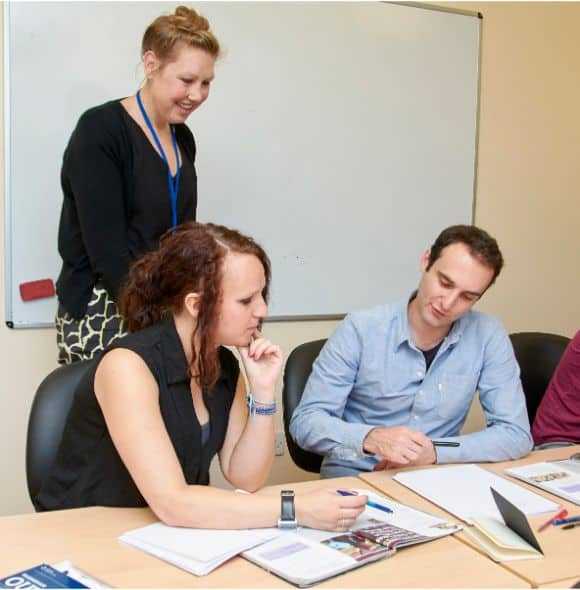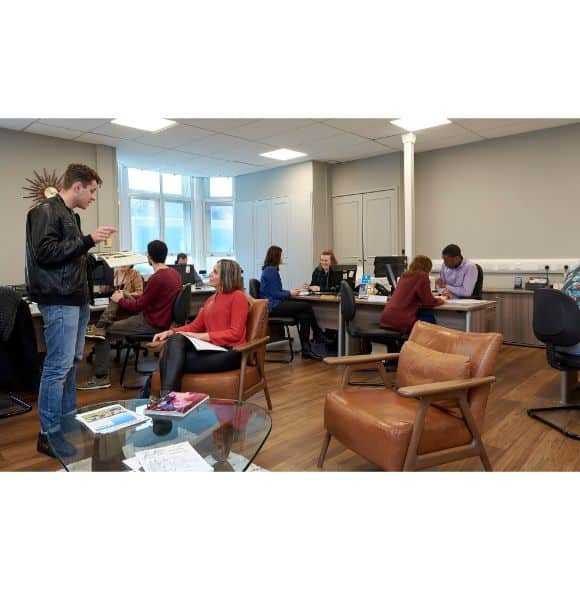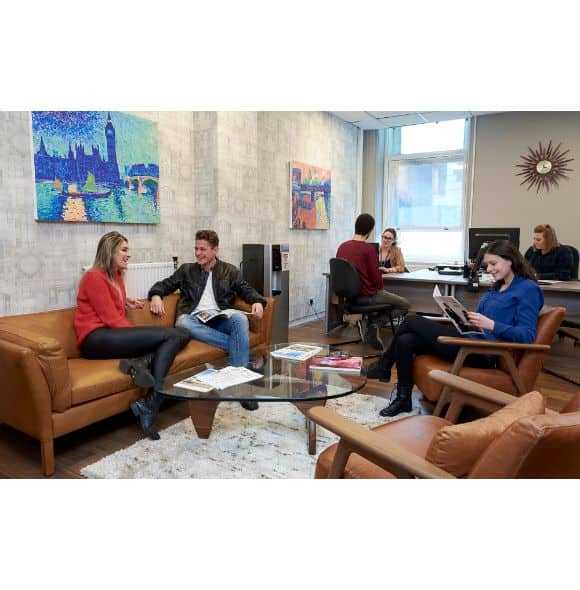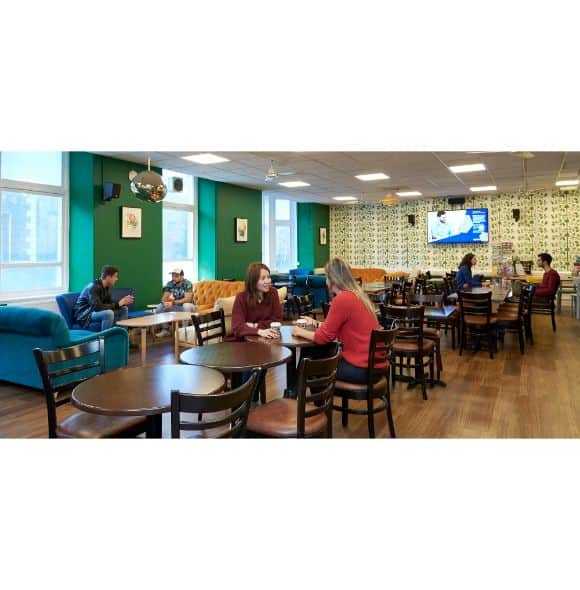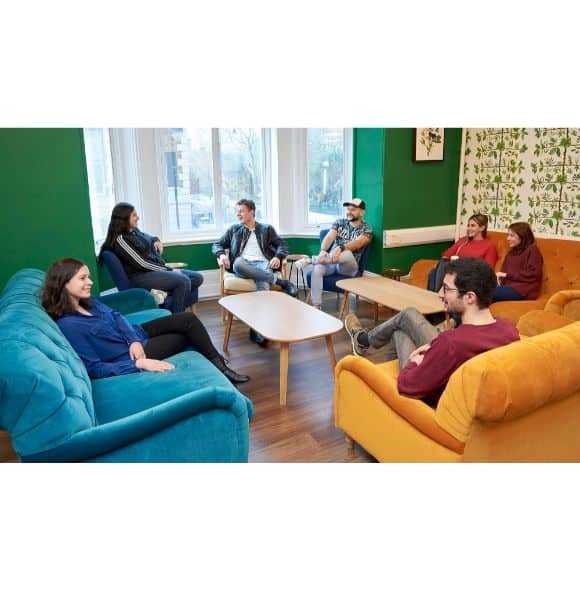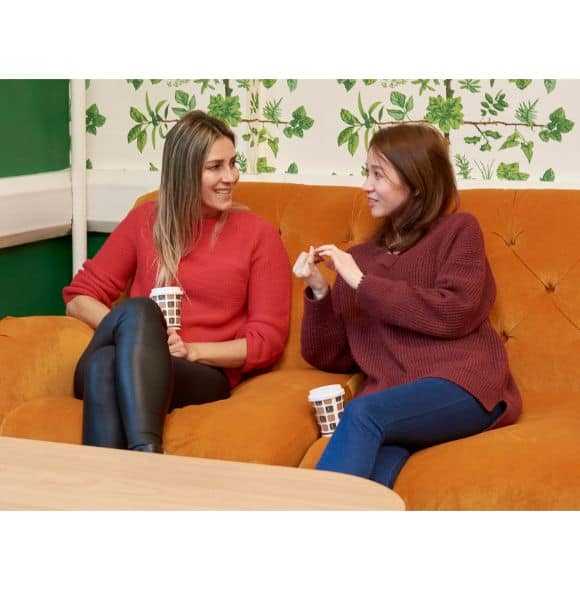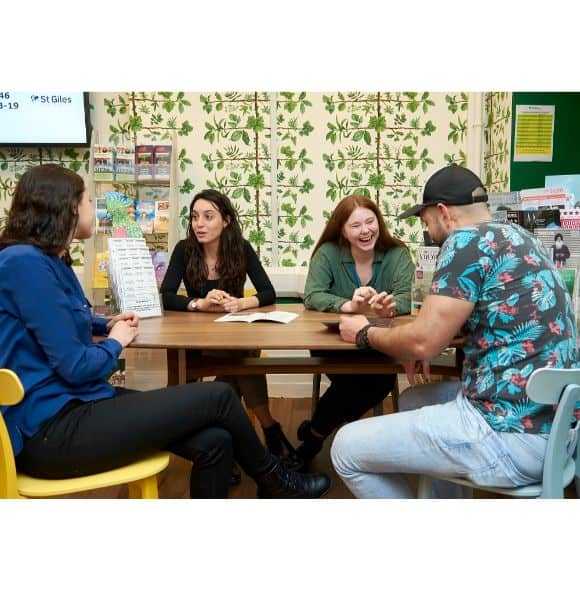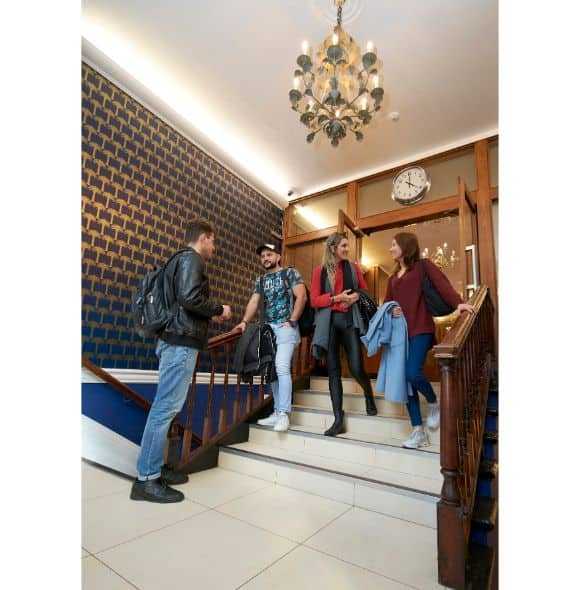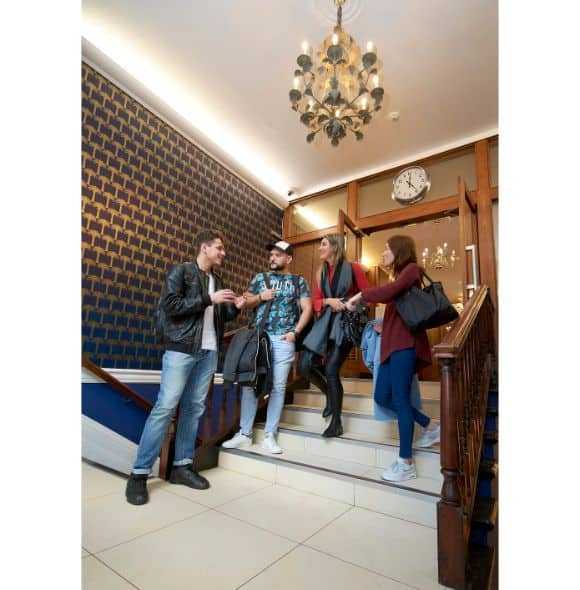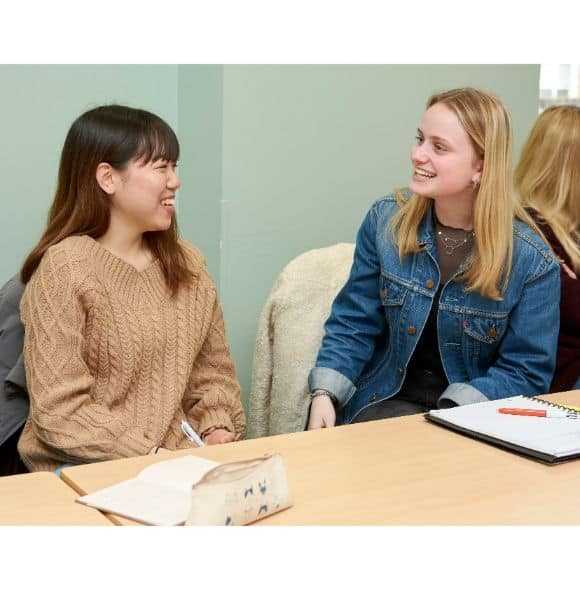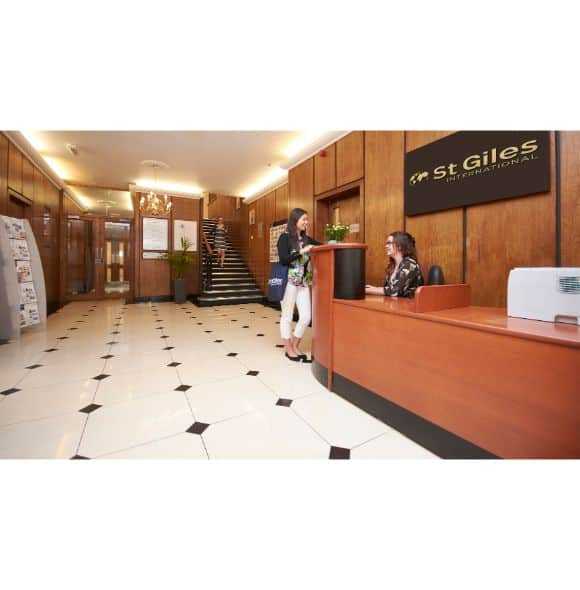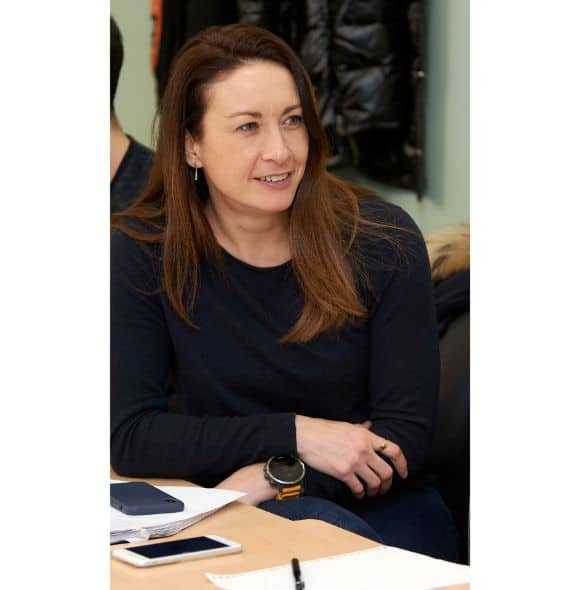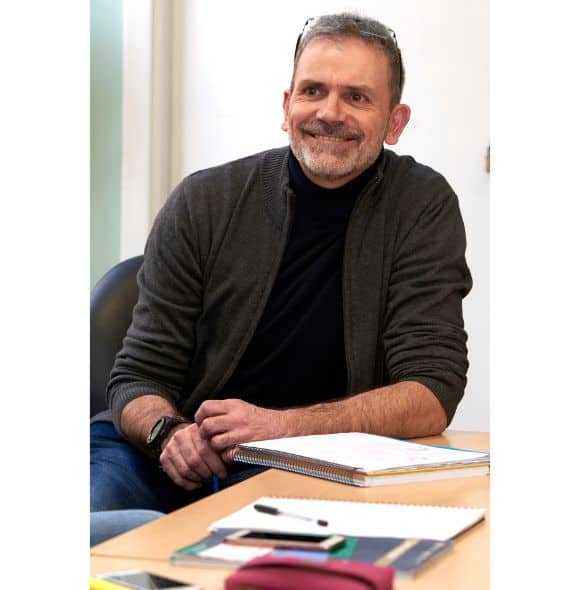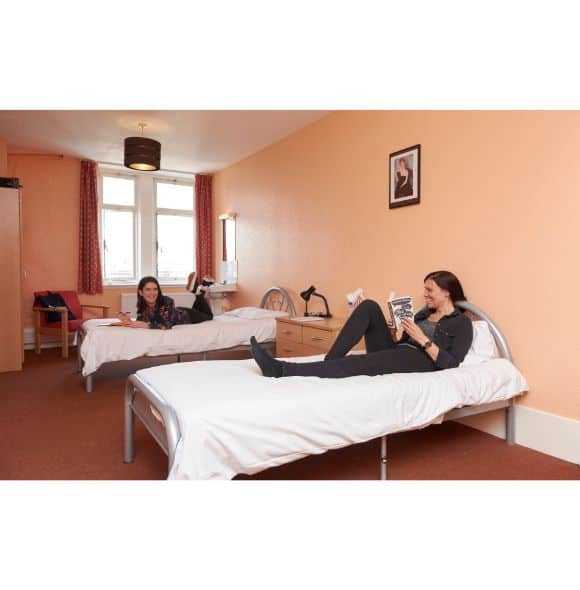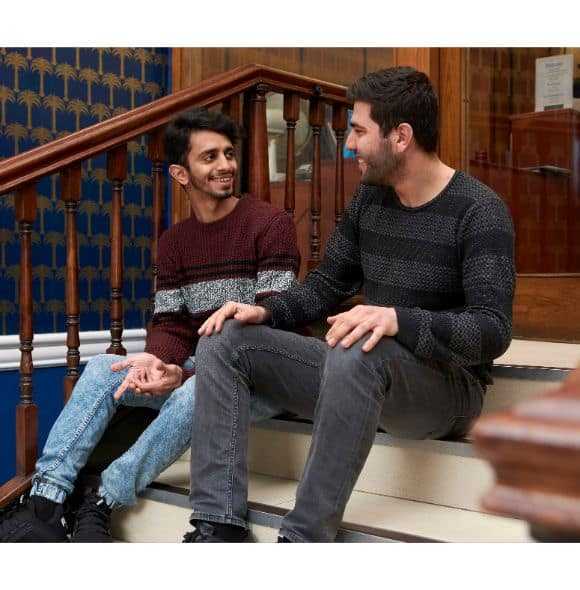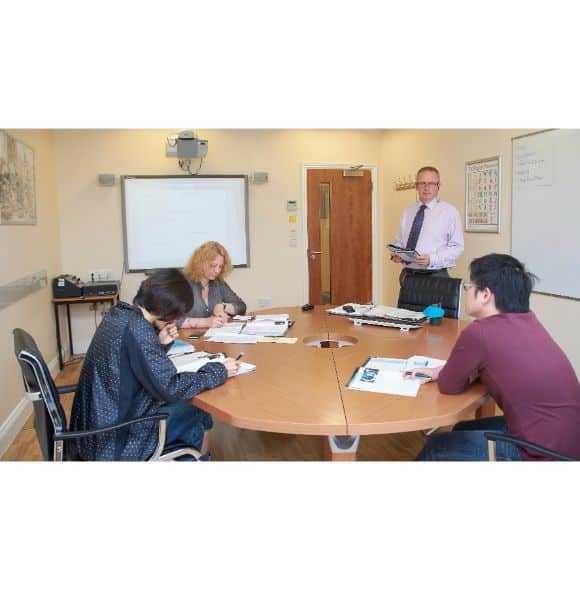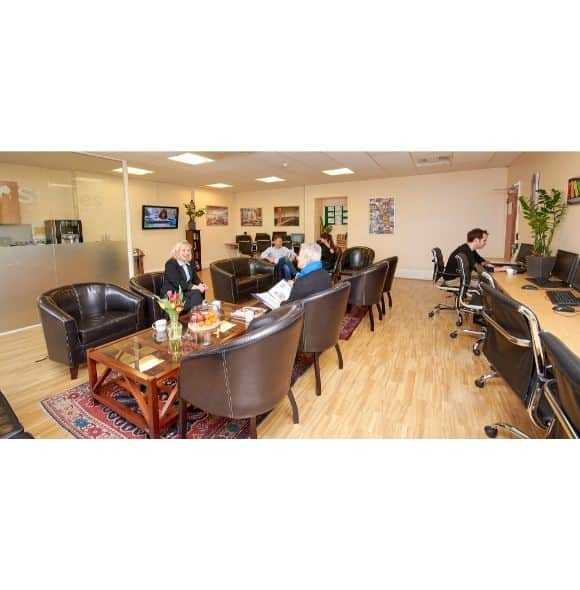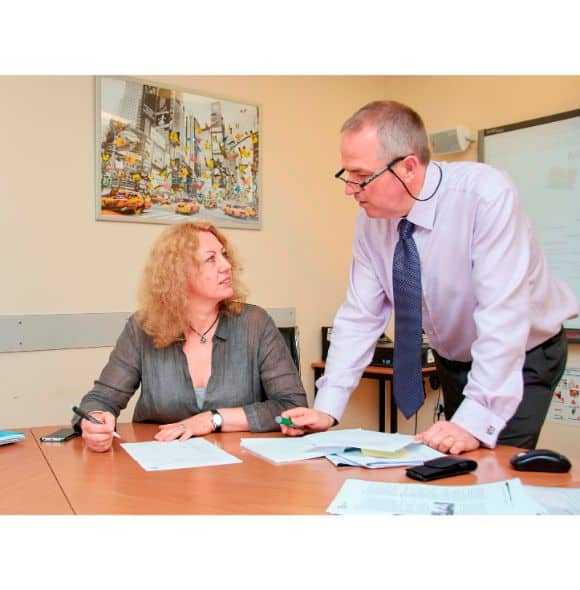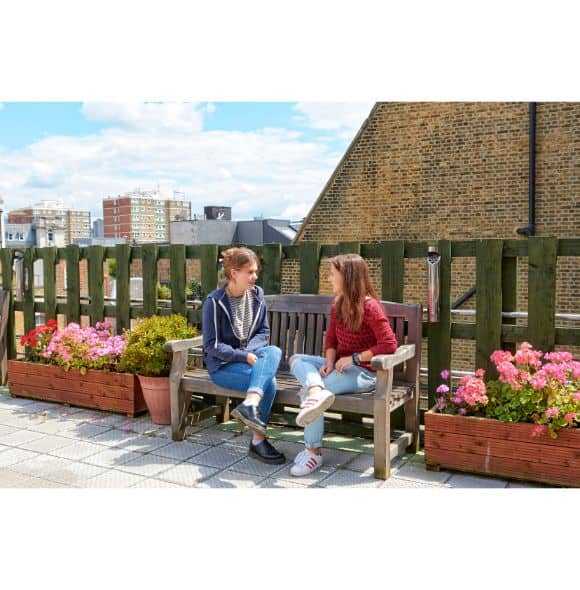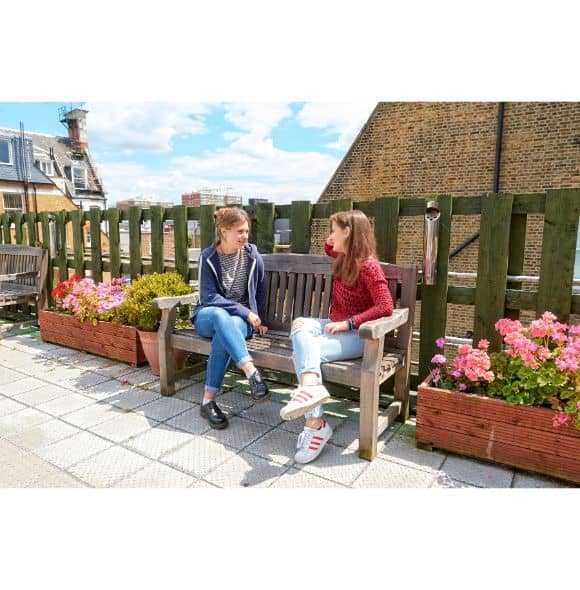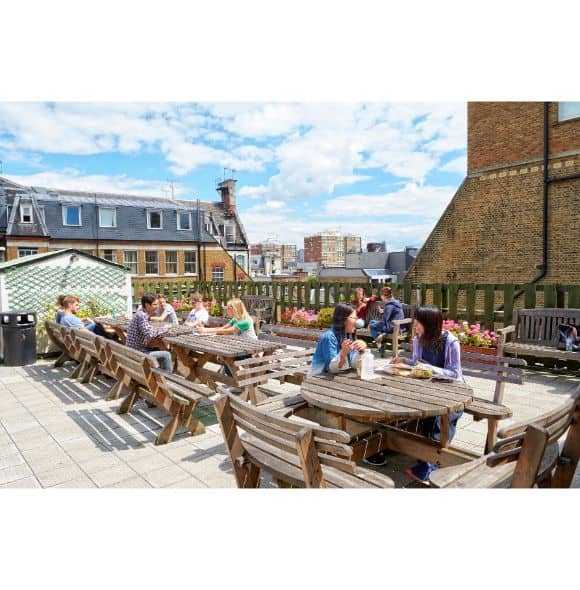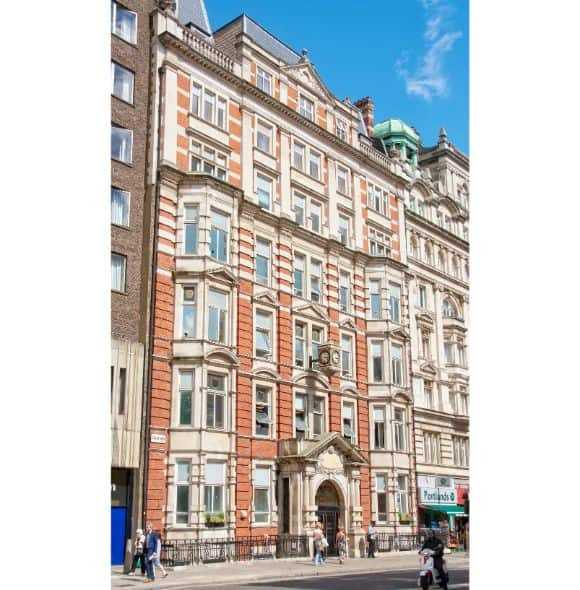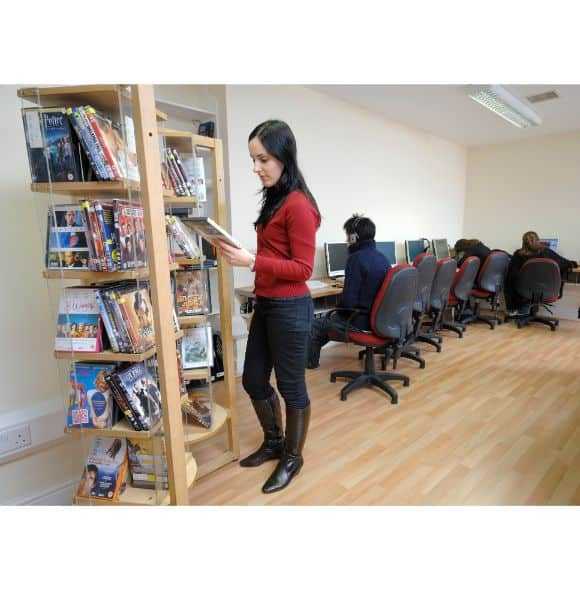 St Giles London Highgate offers students the chance to study in a beautiful, prosperous, green area of North London, only a short distance from the centre of the capital. The school occupies a beautiful building in the fashionable suburb, and Highgate has excellent transport connections, with central London only 20 minutes away by tube. The local sports, shopping and leisure facilities are excellent and accommodation is on average 15-45 minutes away by bus or tube.
Surrounded by its own quiet English garden, St Giles London Highgate is ideal for learners looking for a peaceful and focused place to study. The welcoming school combines a relaxed atmosphere with high-quality teaching and excellent academic standards.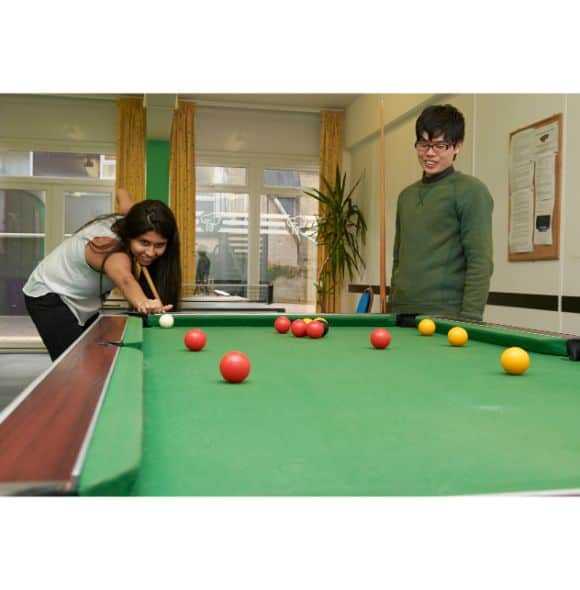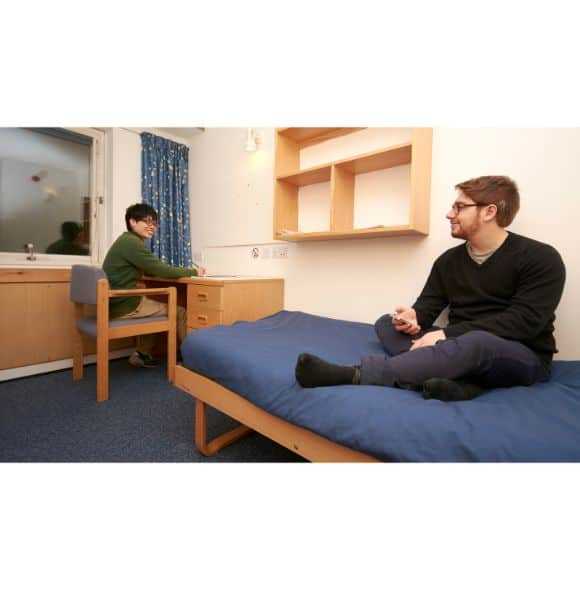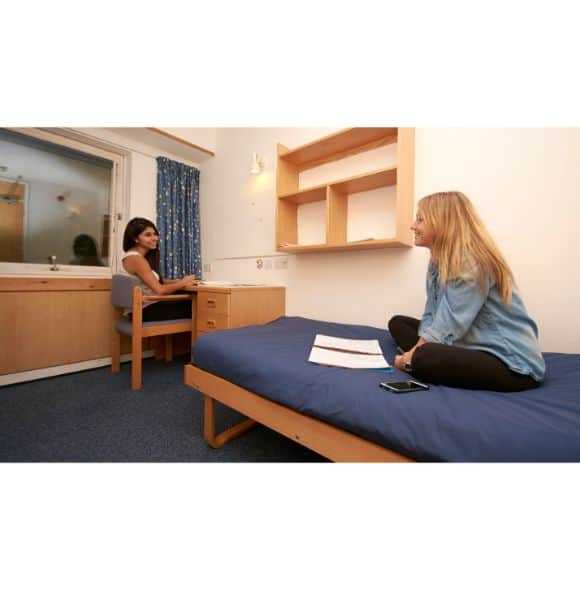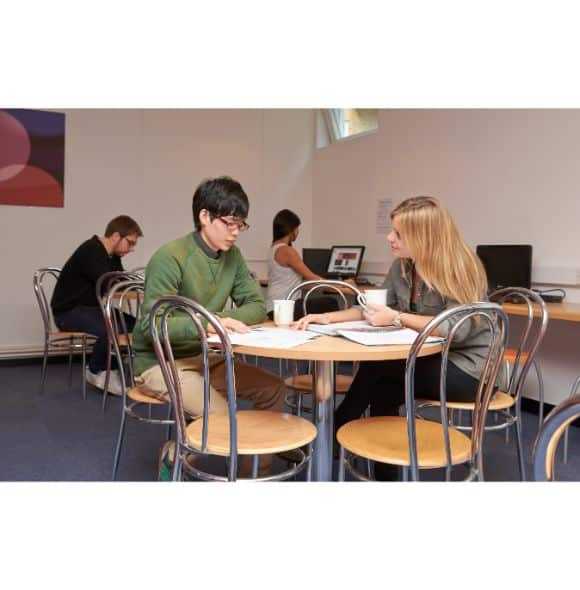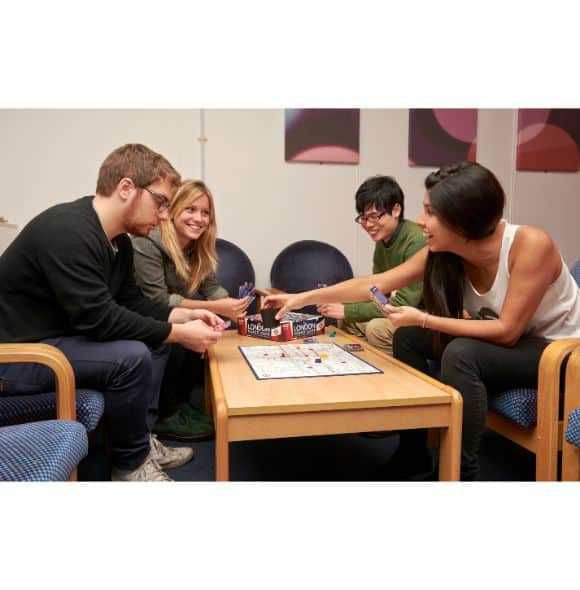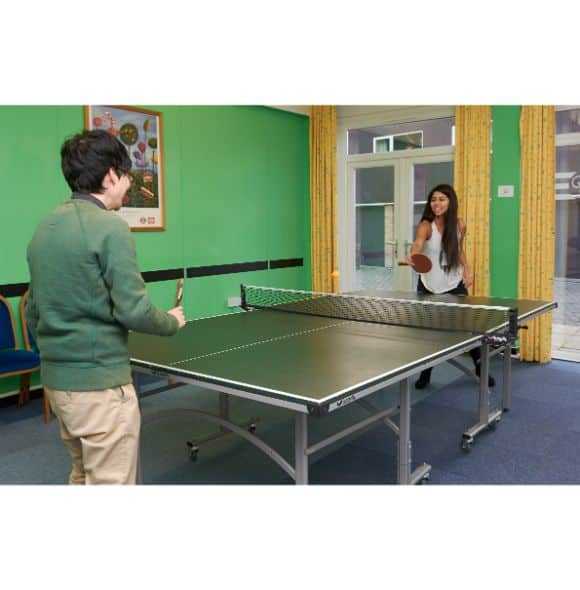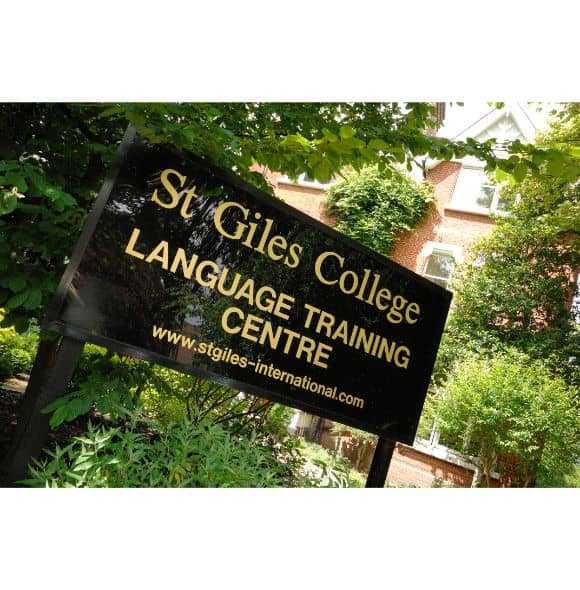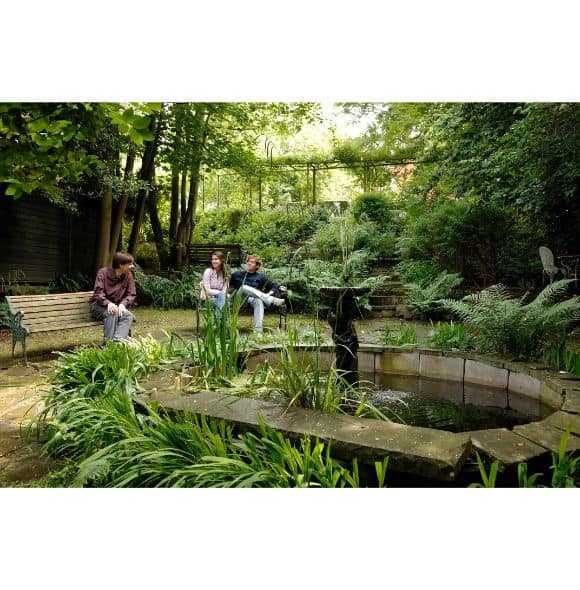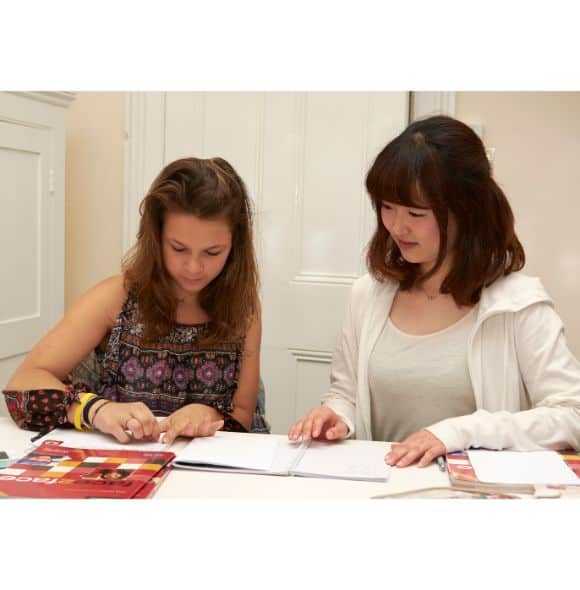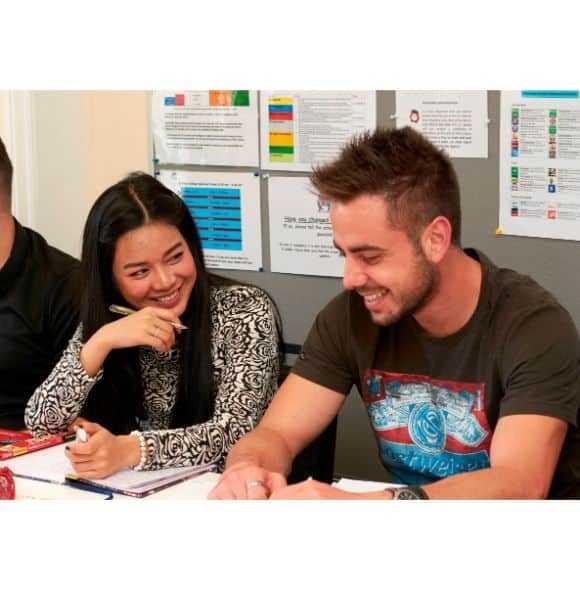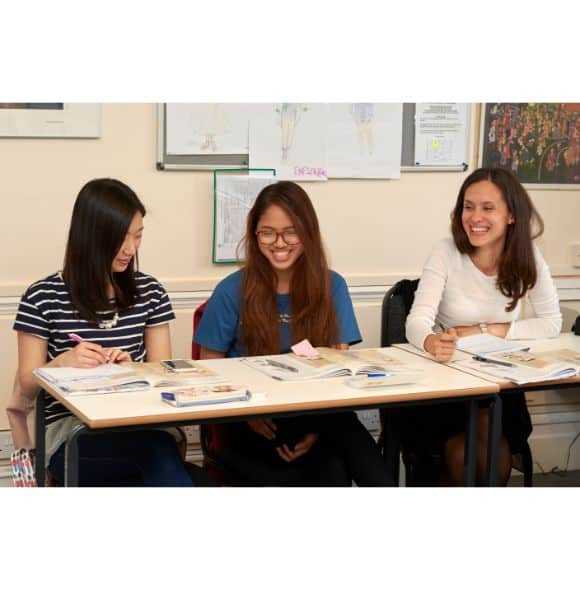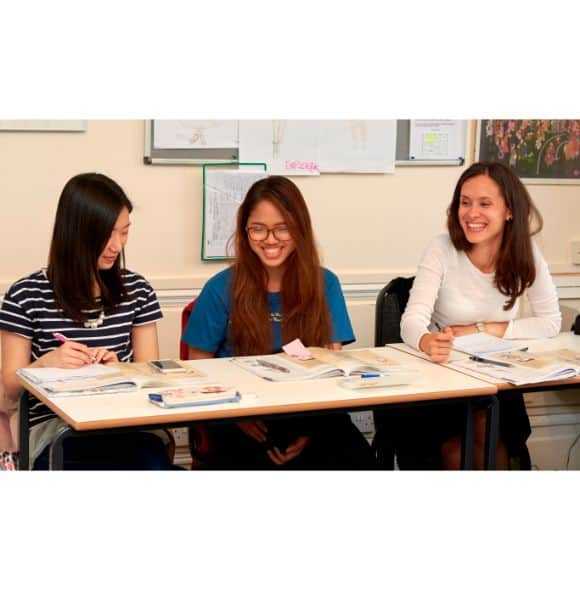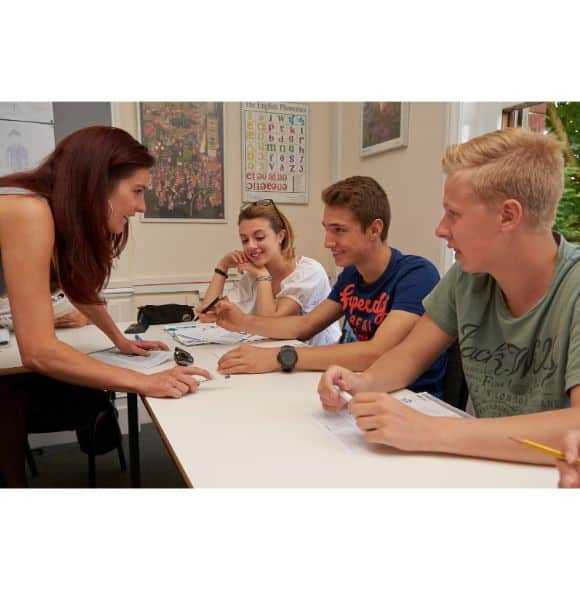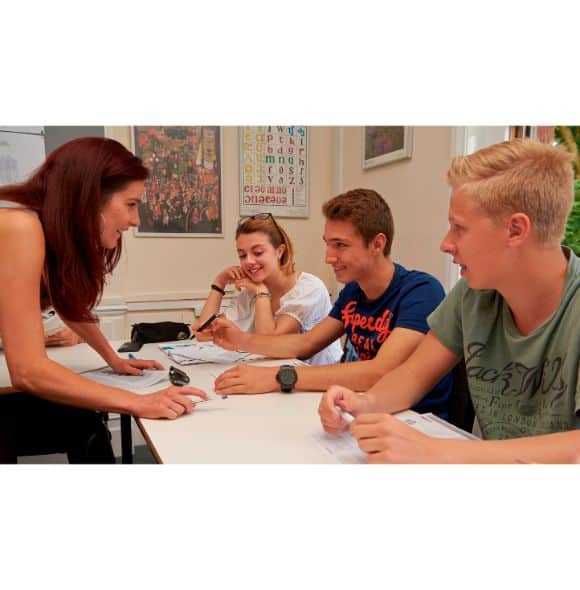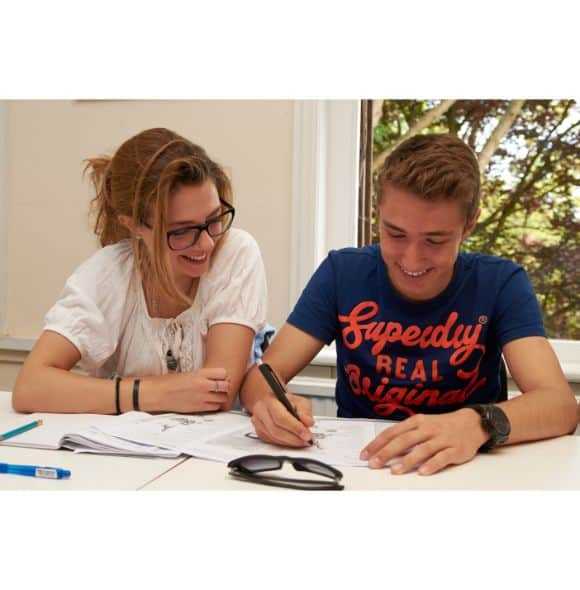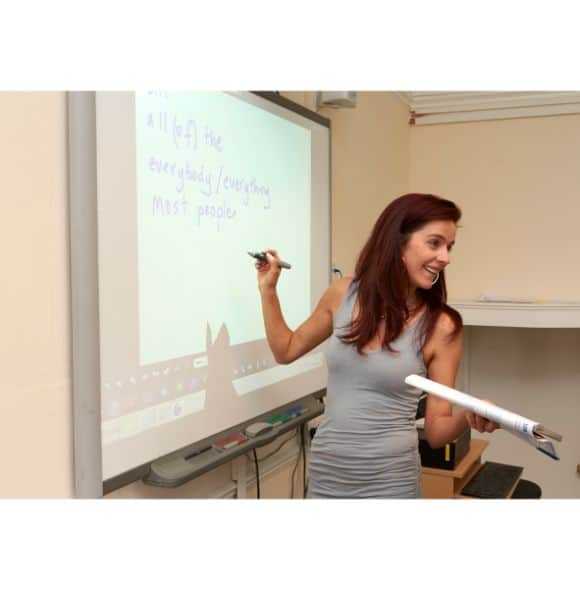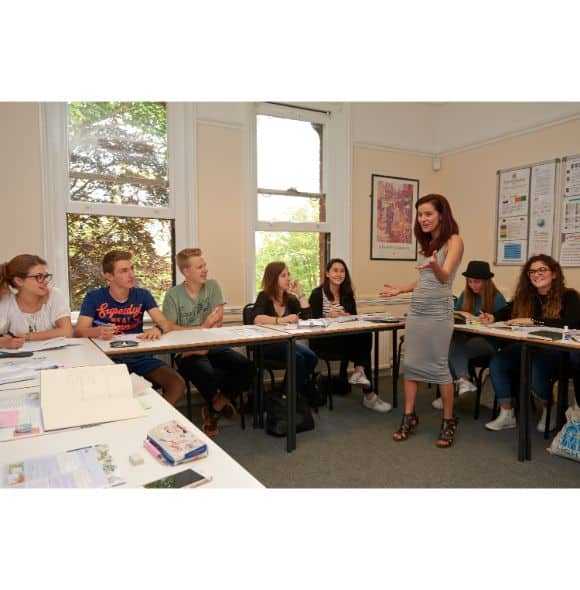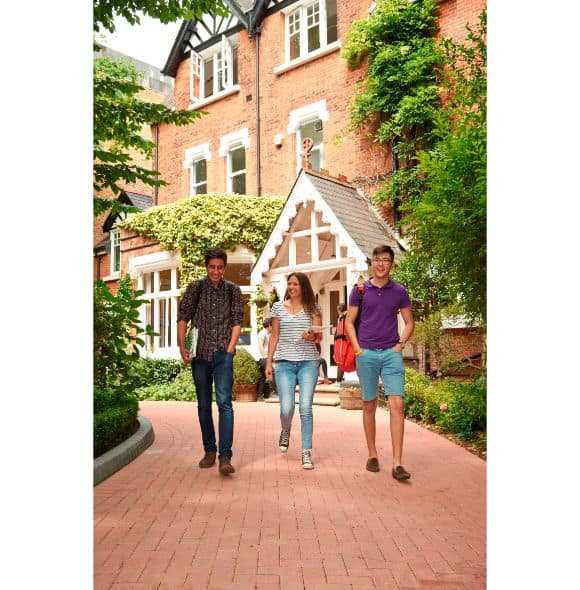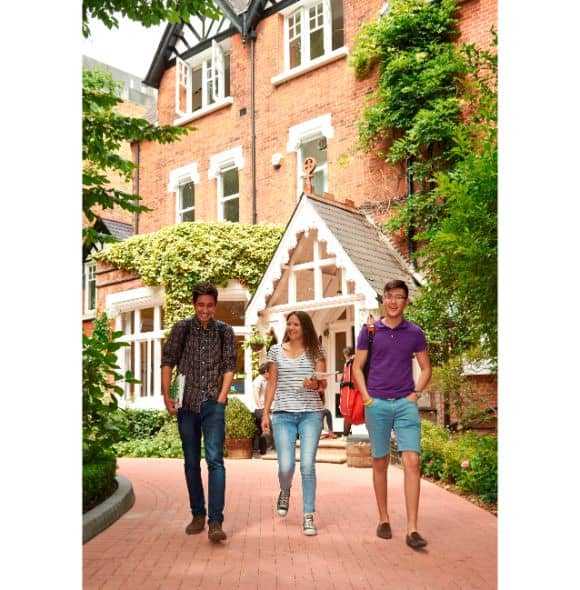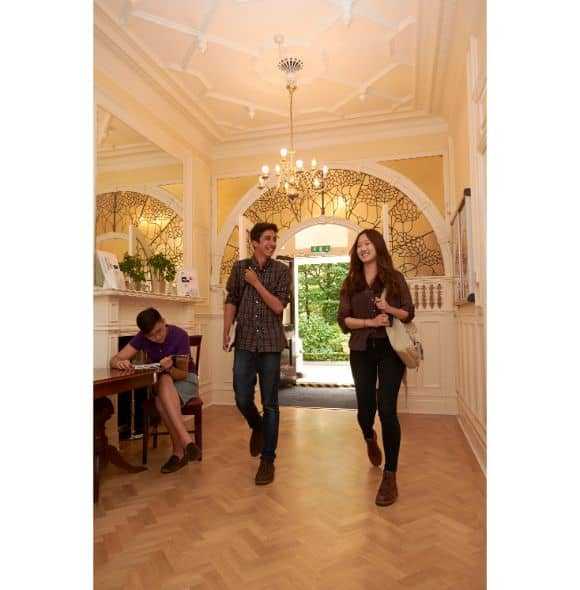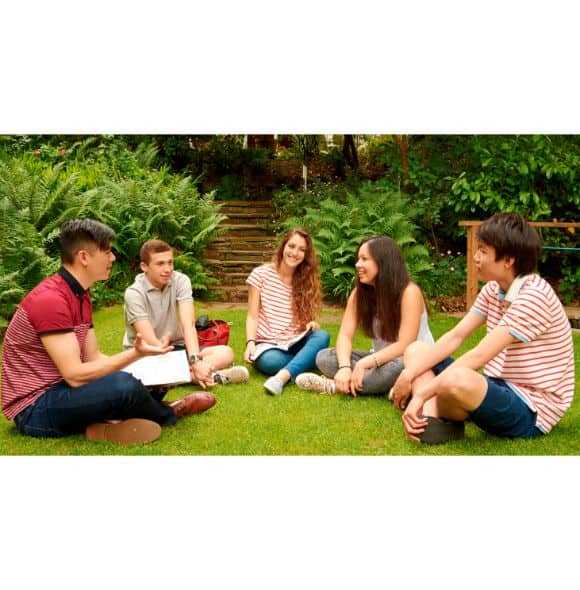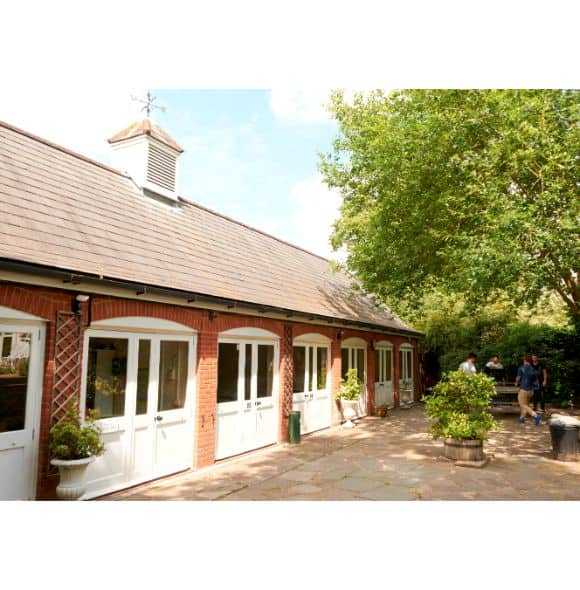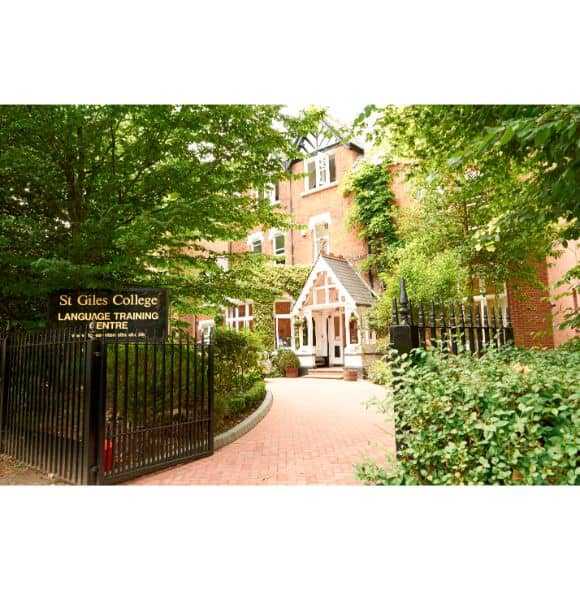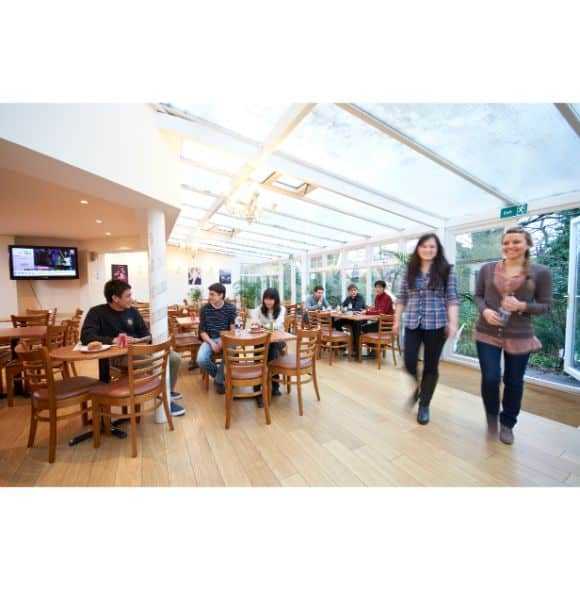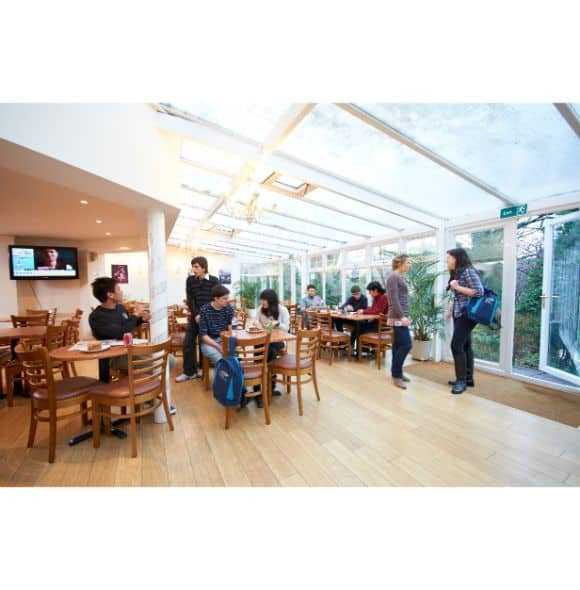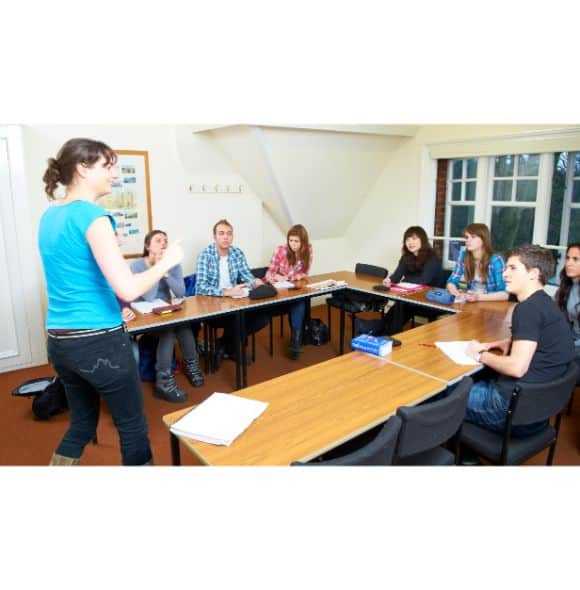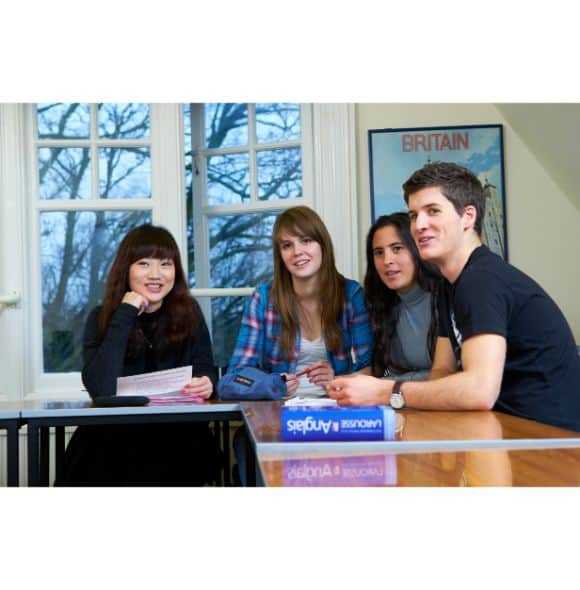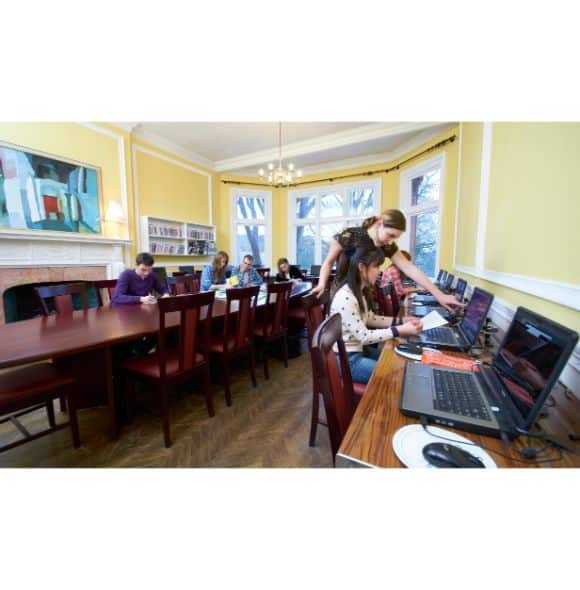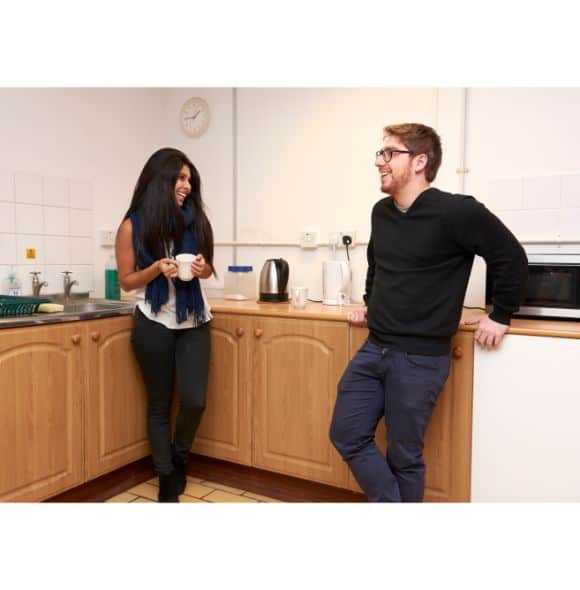 ACHIEVE YOUR GOALS WITH US!